Dana Cruz
I see clients out of two offices.
Lakeview: Tuesday, Wednesday, Thursday, Saturday. To request scheduling in Lakeview use the form below. For information about that location see the map at the bottom of this page.
Oak Park: Thursday, Friday, Saturday - To request scheduling for Oak Park use the form below or visit the Oak Park location tab.
LAKEVIEW LOCATION
Our session will take place at 3717 N Ravenswood ste 214. Parking is free and available directly in front and all surrounding streets. When you arrive, you will locate my name, Dana Cruz on the buzzer. Buzz for entry and proceed to the 2nd floor. I am the first door on the right to the right.
Restrooms are located outside of the office at the top of the stairs. I will leave the restroom door unlocked for your use. Just pull the doorknob firmly.
You are encouraged to bring a face covering with you. If you do not have one, I can provide one for you.
If you feel sick before our treatment please reschedule. There will be no fees for cancellation due to illness.
There will be an air purifier with Hepa filter and UV running at all times during treatment. Let me know if you have any questions.
Directions to the Lakeview location:
Take the Brown Line to either Paulina or Addison and walk to Ravenswood. You could also take the #50 Damen, #9 Ashland, #152 Addison or the #11 Lincoln buses and walk to Ravenswood.
Please Contact Me to schedule a session.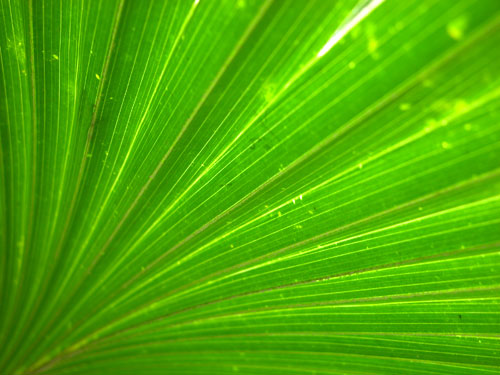 (773) 398-3886 cell
3717 N Ravenswood
Suite 214
Chicago , IL 60613