"If you light a lamp for somebody, it will also brighten your path." - Gautama Buddha
Thanks for checking out my web site.
If you'd like to request an appointment with me, have questions or need more information, just click on the "Contact Me" page.
I am vaccinated and boosted in accordance with the standards for healthcare workers in Chicago and Oak Park 2022.
Check out the Recharge Your Mind Series. These free 10-15 minute meditations focus on various practices meant to support you during this unprecedented time of Covid-19 (2020, 20201).
For more about me, my philosophy, background and experience, check out the "About Me" link.
Check out any workshops I may be offering by clicking the "Workshops" link
Wishing you all the best of health. In Gratitude.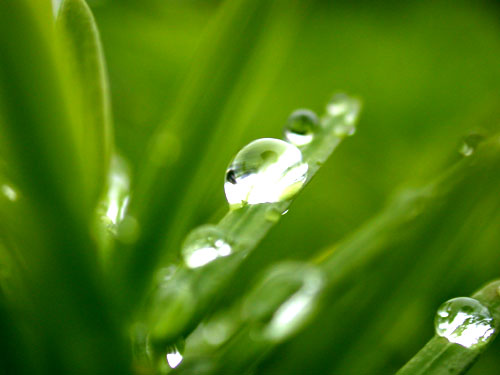 Dana Cruz
773.398.3886

dana.cruz@gmail.com