"Self-development is a higher duty than self-sacrifice." - Elizabeth Cady Stanton

"We are embedding health and well-being at the heart of our business strategy because our people are our greatest asset, and we recognize that a healthy, happy and committed workforce is vital to our business success." - Alex Gourlay, MD, Boots UK
I offer services to design firms, law firms, attorneys, architects and small businesses looking to implement wellness programs into their coporate culture.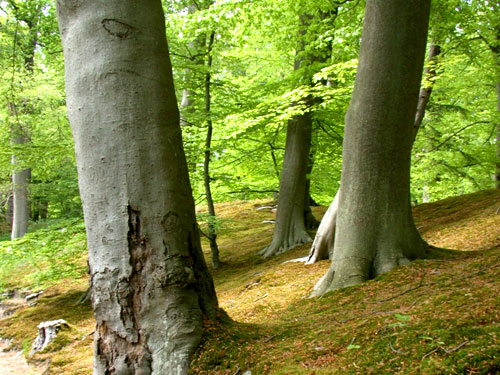 I can provide inoffice massage therapy, yoga and meditation.
I can help design individual wellness programs to address the specific needs of a business in order to enhance the physical and mental demands of their profession.
Prices and references available upon request.
773-398-3886
dana.cruz@gmail.com
"There comes a time when humanity is called to shift to a new level of consciousness...that time is now." - Wangari Maathai, Kenyan environmental political activist and Nobel Laureate