BODYWORK IS TRANSFORMATIVE.
There is no denying it.

The simple act of being present in space with another human being and providing safe, non-judgemental, therapeautic touch can have a profound impact on quality of life.

Whether you choose therapeutic massage for it's physical benefits (rehabilitaion, pain mangement, improved physical performance) or it's emotional benefits (stress reduction, whole body integration, spirituality, energy work) your choice directly affects the whole of your being.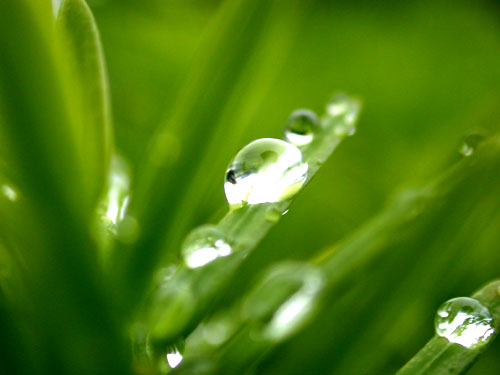 I have 10 years of experience in massage therapy and am trained in a few different bodywork styles. To learn more about "What to Expect" from a massage session and about the different modalities I am trained in please check out the "My Services" link.

To find out more about me check out the "About Me" link for my philosophy, education and backround.

Also, if you'd like to request an appointment with me, just click on the "Book A Session" page. I will call you back to confirm the details of your appointment, and also answer any questions you might have.

Similarly, if you have Feedback for me regarding the content of my website or suggestions for improvement send me an email via my "Contact Me" page.
I appreciate you your time. Thanks for checking out my site and feel free to contact me if I can be of service.
GIFT CERTIFICATES AVAILABLE
Dana Cruz, LMT
773.398.3886

dana.cruz@gmail.com
3717 N Ravenswood, Suite 214
Chicago, IL
60613