"If you light a lamp for somebody, it will also brighten your path." - Gautama Buddha
Thanks for checking out my web site.
For more about me, my philosophy, background and experience, check out the "About Me" link.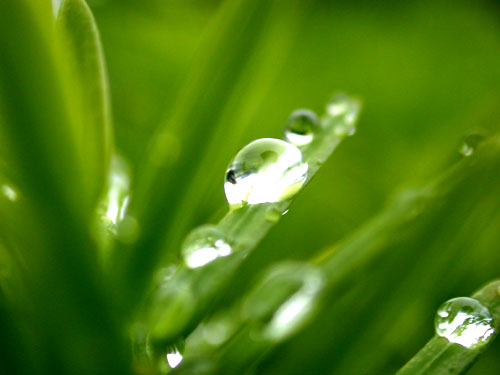 I have over 10 years of experience in massage therapy and doula work and have additional certifications in a few different bodywork styles. To learn more about "What to Expect" from a massage session and about the different modalities I specialize in, please check out the "Massage Services" link.
If you'd like to request an appointment with me, just click on the "Contact Me" page. I will contact you to solidify the details of your appointment, and also answer any questions you might have. I currently work out of two locations so feel free to check out the office hours available at either location.
If you have Feedback for me regarding the content of my website or suggestions for improvement send me an email via my "Contact Me" page.
I appreciate you your time. Thanks for checking out my site and feel free to contact me if I can be of service.
Dana Cruz
773.398.3886

dana.cruz@gmail.com
3717 N Ravenswood, Suite 214
Chicago, IL
60613