"If you light a lamp for somebody, it will also brighten your path." - Gautama Buddha
Thanks for checking out my web site.
Please join my current Sunday Current Workshop Community Class Meditation 2.0 until we can be together again in person! The class will consist of some sharing, some journaling and a guided meditation led by me. For the Zoom log in info email me at dana.cruz@gmail.com
Also, check out the Recharge Your Mind Series. These free 10-15 minute meditations focus on various practices meant to support you during this unprecedented time of Covid-19. They are updated weekly.
Wishing you all the best of health. In Gratitude.
For more about me, my philosophy, background and experience, check out the "About Me" link.
Check out any workshops I may be offering by clicking the "Workshops" link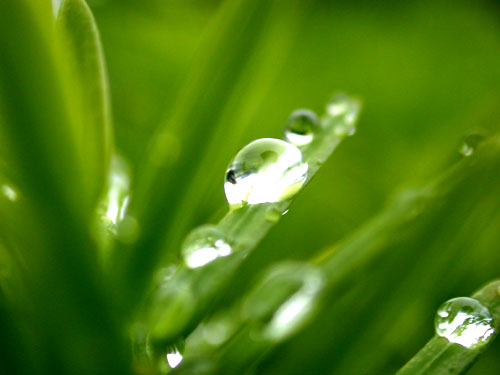 If you'd like to request an appointment with me, have questions or need more information, just click on the "Contact Me" page.
I appreciate you your time. Thanks for checking out my site and feel free to contact me if I can be of service.
Dana Cruz
773.398.3886

dana.cruz@gmail.com