"If you light a lamp for somebody, it will also brighten your path." - Gautama Buddha
Thanks for checking out my web site.
For more about me, my philosophy, background and experience, check out the "About Me" link.
Check out any workshops I may be offering by clicking the "Workshops" link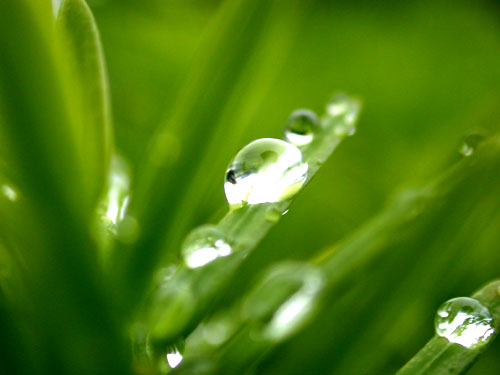 If you'd like to request an appointment with me, have questions or need more information, just click on the "Contact Me" page.
I appreciate you your time. Thanks for checking out my site and feel free to contact me if I can be of service.
Dana Cruz
773.398.3886

dana.cruz@gmail.com